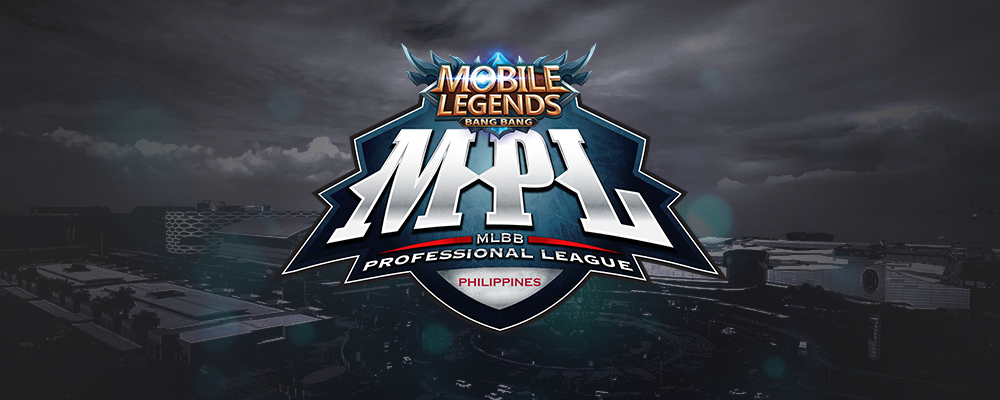 by
Drew Malihan
MANILA -- Bren Esports made a statement to open up the fifth season of Mobile Legends: Bang Bang Premier League - Philippines (MPL-PH) as they take down defending champions Sunsparks, 2-1.
The sister teams opened the MPL-PH Season 5 with a close fight, with Bren doing the damage in the early game thanks to KarlTzy's Claude doing the push and Coco's Uranus pressure on the bottom lane.
Sunsparks however established a comeback led by Kielvj's Kimmy and eventual MVP Jaypee with his Karrie bagging a 6/3/3 performance and 15.3 thousand net worth in his pocket, taking the first game for the defending champions.
Bren did not let their guard down easily, drafting a double marksman lineup featuring Kimmy and Granger, with Sunsparks donning a more close-ranged game matchup with Hayabusa and Chou in the lineup.
It was all Bren in just ten and a half minutes with a 21-12 performance over their counterparts, as Pheww's Granger deals an 8/2/8 performance with a 10.8 game score to force a rubber match.
Bren opted to debut Carmilla in Game 3 along with a double tank combo of Khufra and Uranus, while SS tried to retain their lineup with their reliables Pharsa, Karrie, and X.Borg.
It was KarlTzy and Coco who controlled the game, as KarlTzy's Hayabusa having the most kills with six along with six assists, and Coco dealing just one kill but assisting 10.
Jaypee's Karrie do the damage for SS with a 7/2/6 performance but failed to capitalize on the marksman-less lineup of Bren, as they fall 20 to 18.
Follow him on Twitter: @drewmalihan