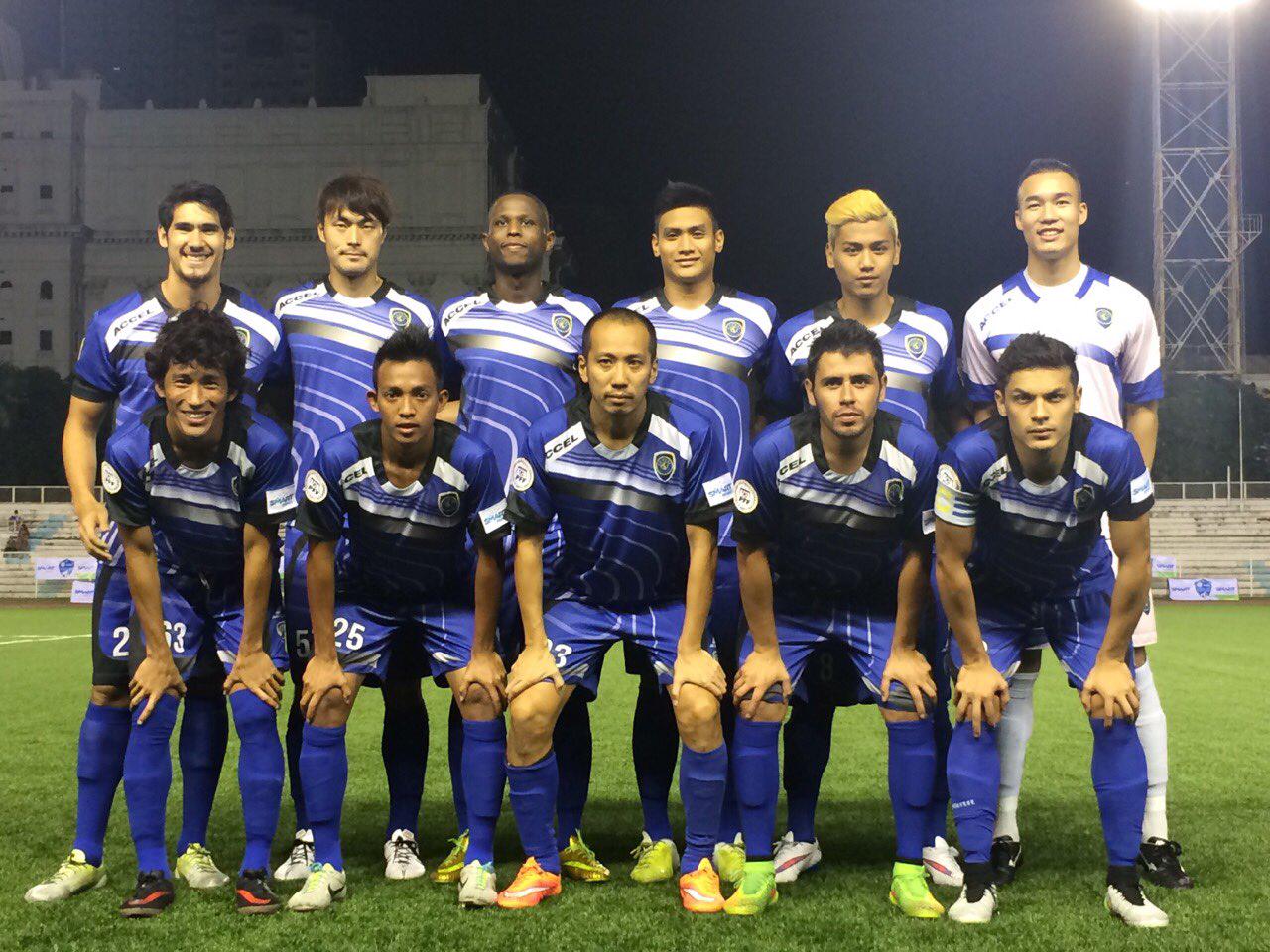 From Global's Twitter page
By Dugout Philippines
Global put up an impressive performance to beat M'Lang, 10-0, in their PFF-Smart Club Championship clash at the Rizal Memorial Stadium in Manila City.
Mark Hartmann opened the scoring for the reigning UFL champion by drilling a header to the goal off a corner kick in the fourth minute.
Dennis Villanueva doubled the lead nine minutes later after receiving a Jerry Barbaso cross and shot the ball in.
Raul Martinez then scored a free kick in the 20th minute as the Tacloban-based club began pulling away from the Cotabato side early on.
Hartmann then completed his brace in the 32nd minute to stretch the lead to four at halftime.
As Hartmann got replaced before resumption of play, Izo Elhabib continued Global's rampage by scoring the club's fifth goal a little over an hour into the match.
Hikaru Minigeshi, who checked in for Hartmann, contributed with a 66th minute goal, while Elhabib drilled another goal four minutes later.
Another substitute, Satoshi Otomo, made it 8-0 Global in the 79th minute even as Minigeshi completed his own brace in the 86th minute.
Yu Hoshide completed the blowout with two minutes in regulation.
Global will take on fellow UFL side Stallion next on Sunday.