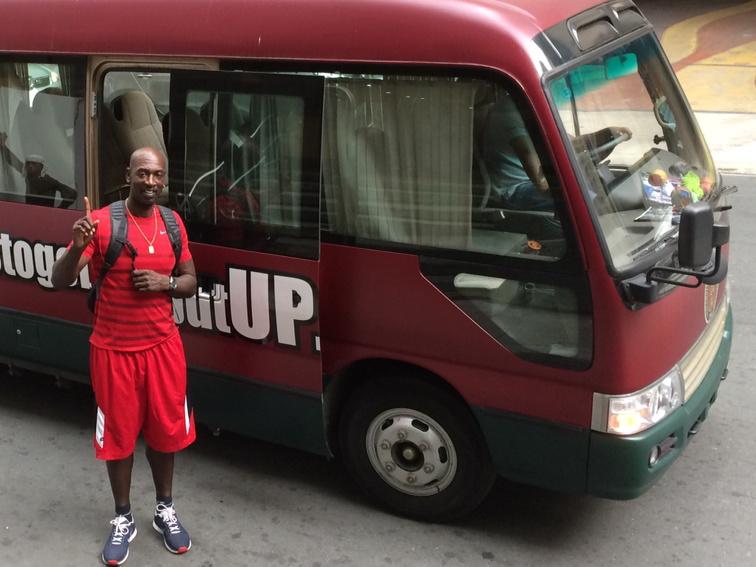 From Ward's Twitter account
By Ivan Saldajeno
QUEZON CITY--Joe Ward will become the new coach of the UP Fighting Maroons.
The renowned skills coach confirmed on Wednesday that he will take over Rey Madrid as the Fighting Maroons' new mentor.
Ward, whose job has been elevated to regular status from interim, has been taking care of UP in its preseason duties in the regional league FBA.
Ward has been in the Philippines for quite some time now, being the skills coach of various PBA teams before accepting the role with the UP coaching staff.
He will now inherit a UP squad aiming to go back to glory after a long UAAP men's basketball championship drought and its current slump.