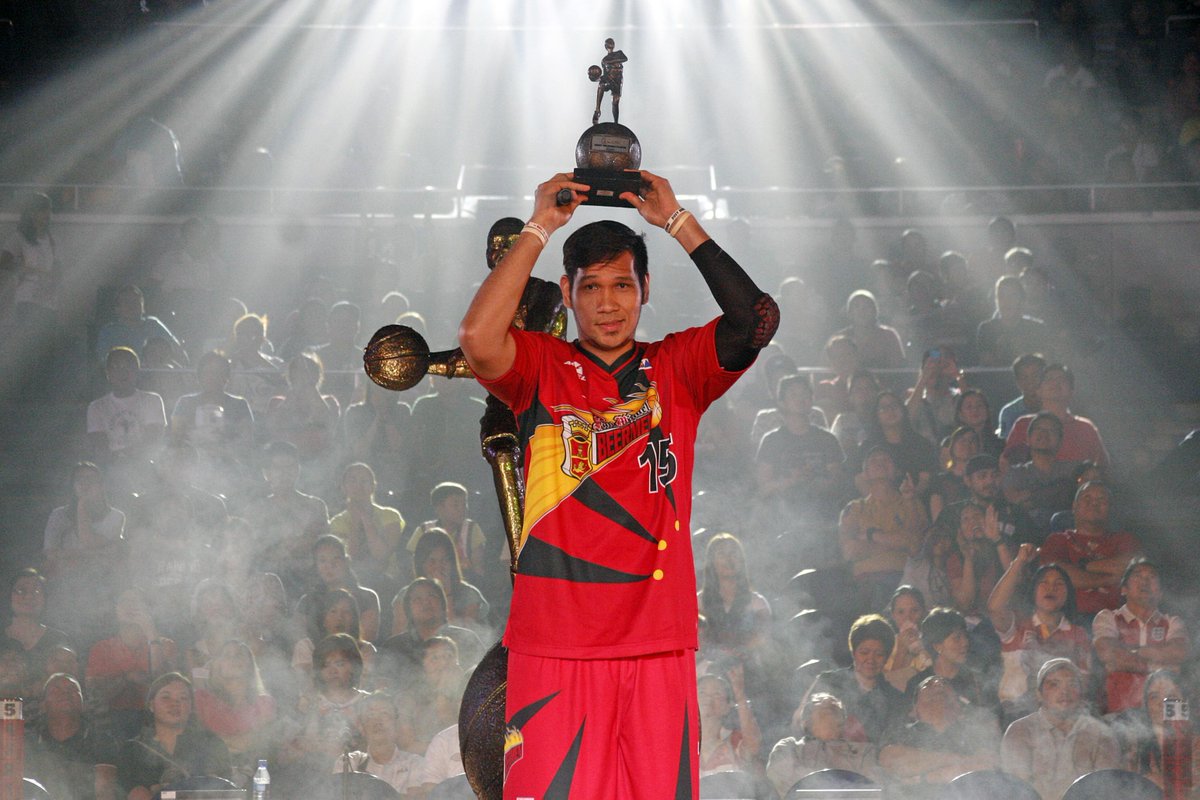 Two-time PBA MVP Junemar Fajardo once played for UC in CESAFI.
PBA (file photo)
By Ivan Saldajeno
CEBU--The rest of the Philippines will finally see what Cebuano basketball looks like.
Mars Alison of Rappler
reported on Wednesday that the Cebu Schools Athletic Foundation Inc. or CESAFI men's basketball tournament will be aired on national television.
The report said that IBC, through a block-time production with Viva TV, will broadcast the games on a delayed basis.
Over the past two seasons, games in the seniors and even the juniors divisions are being streamed live on Youtube by Sun Star, the top local newspaper in Cebu.
The announcement, however, will give CESAFI, now tagged as the third biggest collegiate league behind the NCAA and the UAAP, more media mileage especially to the basketball fans outside of Cebu.
SWU, which two years ago placed second in the PCCL, the best finish for a Cebuano team in the national collegiate tournament, guns for a third CESAFI title in four years in the new season that will start on Saturday.