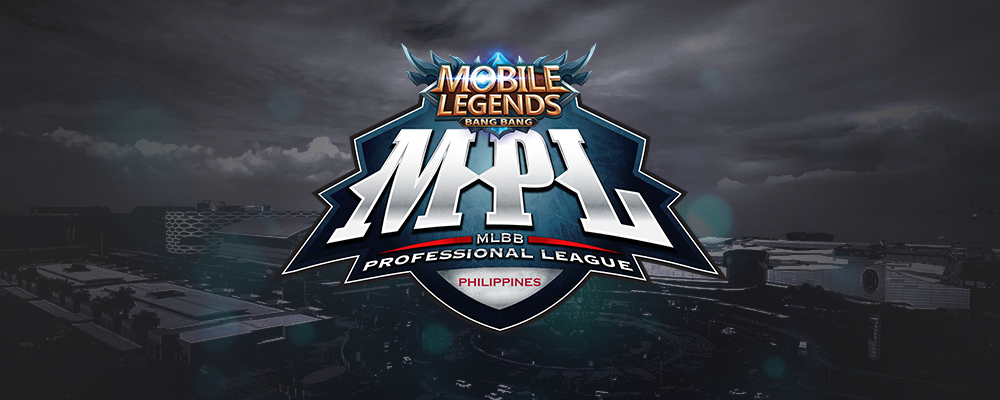 by
Drew Malihan
MANILA -- ULVL started their season with a bang as they deal a 2-0 beating over GeekFam PH on the second matchup of the first day of Mobile Legends: Bang Bang Premier League - Philippines (MPL-PH) Season 5.
With the first game marred by several technical pauses on the early to mid game, GeekFam chose to have a double-marksman lineup of Wanwan and Granger to counter a more physical ULVL lineup, which all but one are fighters.
ULVL snatched Game 1, 12 kills to 10, with Basic's Karrie leading the way with three kills and four assists in a game of patience, while limiting Cktd and KurtTzy's impact on the field.
GeekFam opted to debut new hero Cecilion to Game 2 along with the tandem of Diggie and Uranus, while ULVL tries to have a stunner-strong lineup with Zhask, Khufra, and Chang'e in the midlane.
The former Team Gosu made a quick rampant finish with Chang'e and Kimmy doing the major damage with long-rage shots powered by flame shot spells.
ULVL take game two and a clean sweep of GeekFam PH with 15 kills compared to the latter's six, limiting Uranus and spoiling Cecilion's debut.
Follow him on Twitter: @drewmalihan